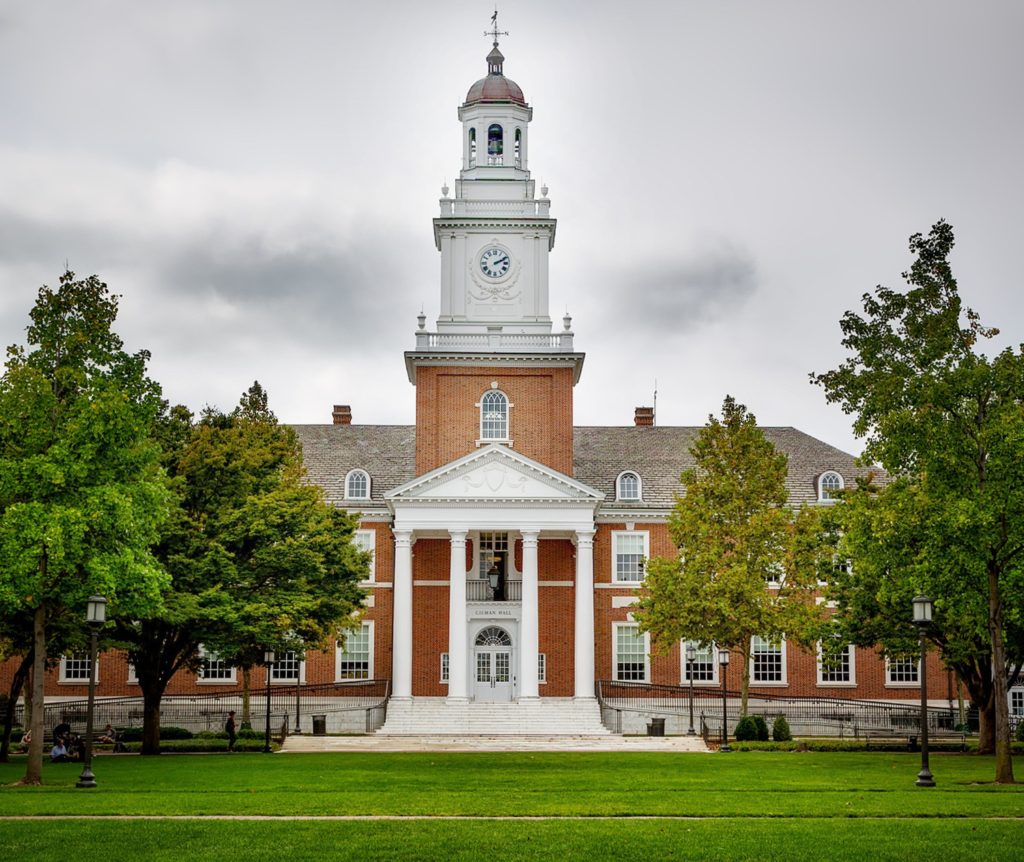 Applying to College!
Are your child and you ready for the new anti-Israel campus reality?
The Jewish College Exchange–with more than 80,000 visits–is a free resource for prospective Jewish college students and their parents who are concerned about the growing anti-Israel environment on campus, the anti-Semitism that frequently emerges from such an environment and the marginalization of Jewish students who wish to engage in progressive pursuits but are prevented from doing so due to their pro-Israel values. Learn more by clicking on the informative buttons provided above.